Degrees: 
PhD Holistic Natural Health and Nutrition - University of Natural Health
Master of Music Performance, Conducting - SUNY Buffalo
Bachelor of Music Education - University of Texas at Austin
Certifications:
AADP Board Certified Holistic Health Practitioner
Certified Natural Health Practitioner
Certified Holistic Nutrition Practitioner
Certified Holographic Sound Healing Practitioner
Certified Professional Educator (in TX and FL)
Experience:
20+ years studying and working with natural health, alternative healing modalities, nutrition, and special diets.
26 years as a professional educator.
13 years facilitating healing and guidance sessions for children and adults around the world.
Expert speaker in in many online summits, including: 
Sacred Stories Telesummit, You Wealth Revolution Network, Your Divine Uniqueness, Soul Talk, Awaken to Autism Summit, The Integrated Empath Masterclass Summit, I Feel Everything Parent Summit, and Here We Grow Again: Developing Your Intuition Summit, The Integrated Empath Child Summit, Divinity of Movement Retreat
More About Me:
I walk my talk and live what I teach through my clean diet and lifestyle,
 and consistent use of multi-level tools for healing and health maintenance.
I never give up! My perseverance drives me forward to find answers and natural solutions. When I could not find a way for my son to be able to heal and thrive, I developed a new self-healing system that did and does work. 

The Foundations Healing System attends to the unique needs of sensitive people of all ages, and I share it in its entirety in my book, The Foundations System. 
I work diligently to stay abreast of current findings in scientific research that can shed a light on the myriad of health issues that highly sensitive adults and children experience.
 I use my intuitive skills very purposefully to discern through information and find solutions when what is available is incomplete.​​​
Learn more about how I channel HERE.
I am a classically trained musician with Bachelors and Masters degrees in Music. Some of the channeling I share is through Holographic Sound. I received my certification as a Holographic Sound Healing Practitioner in Austin, TX, through Dr. Paul Hubbert. Learn more about Holographic Sound

 

HERE

.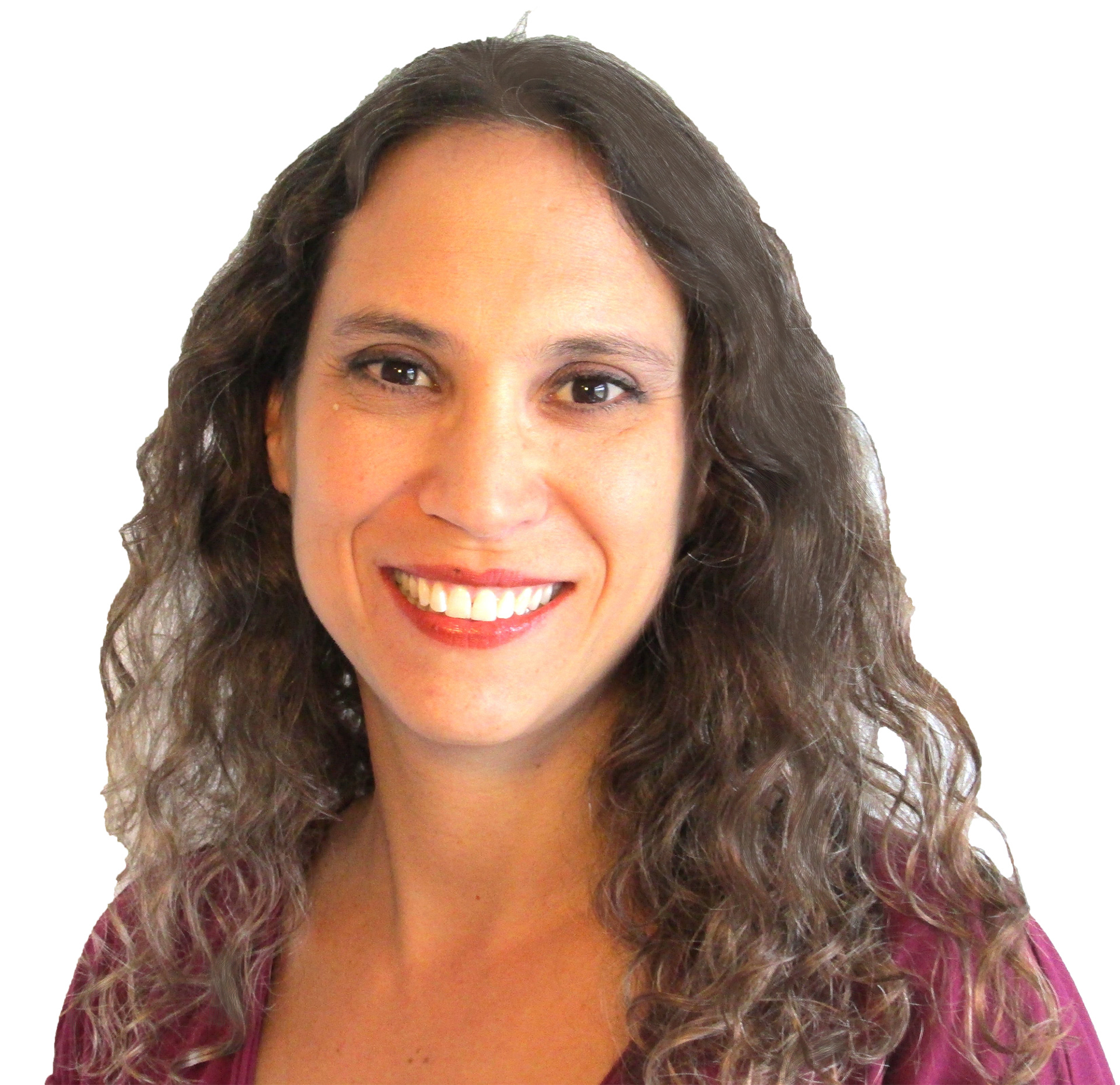 Contact me at janice.carlin@gmail.com