Are you on a spiritual journey? 
Discover answers and find guidance to lead you through your life with purposeful direction and authenticity. These powerful messages help you and benefit all.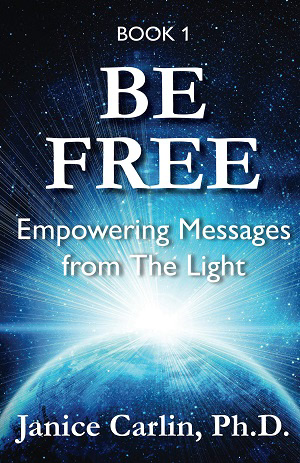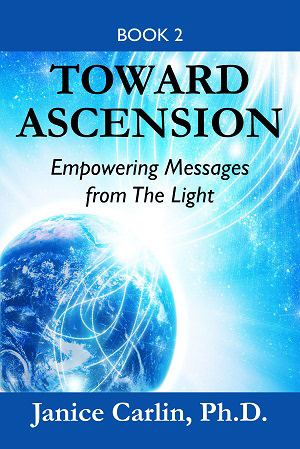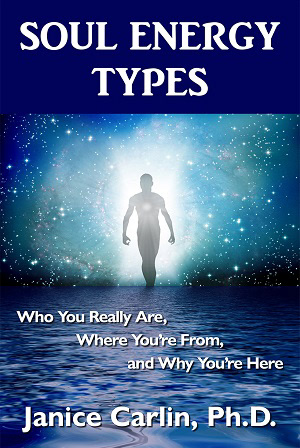 This is the most powerful moment in human history;
the moment when humanity has the chance to save itself.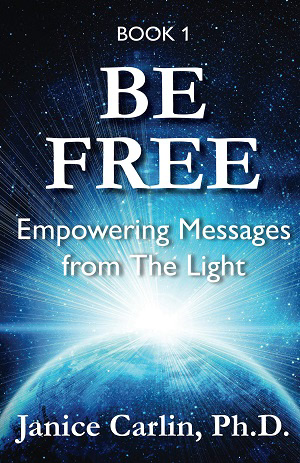 These directly channeled messages share powerful, new information to empower you to help our world now. Go beyond the stories you have been told about human history, life on earth, religion, spirituality, science and the cosmos. Learn from the wisdom of the multiverse how the remembrance of who you are will change everything.
Discover profound, revolutionary insights into:
New ways to heal that work for even the most sensitive people
How to effectively create a peaceful world
Who you really are
How to align with your purpose
What pain is really about and what you can do about it yourself
The story of Atlantis
What is going on with autism and how to communicate with those who are non-verbal
How the Children of The New Earth are here to help us and how we can best help them.
The truth about Star Beings, Incarnated Angels, Hybrid Souls, Ascended Masters, Elementals, Archangels and Angels
How to eat right for your unique vibration
What you need to know about how to work with energy in the most effective and honoring ways
How to clear energy and entity attachments
The six vital rules for using energy for healing and manifestation.
And much more...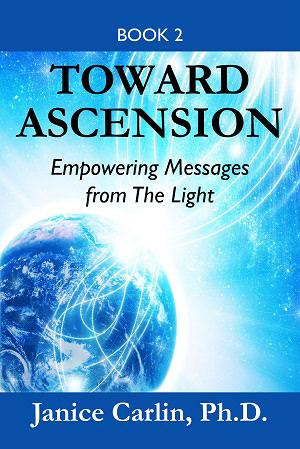 A fully channeled, interactive guide to knowing the truth about our world and the cosmos.

Toward Ascension

is the companion to 

Be Free: Empowering Messages From The Light

. These messages expand upon the topics in 

Be Free

, as well as addressing new ones, specifically regarding ascension. This book contains those messages, as well as specific techniques and exercises that you can use to apply the information to your daily life. A special section for lightworkers about the rules for working in alignment with The Light and for helping sensitives is included in this second edition printing.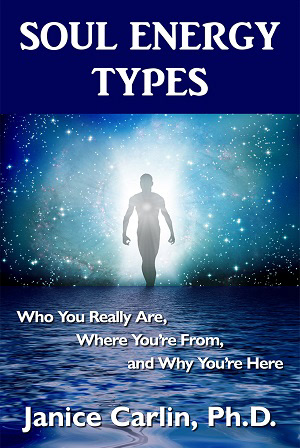 There is so much more to people than meets the eye. This eye-opening book teaches about the uniqueness of all beings. Discover how you are here for an important reason, and you are an important part of the whole. Many people are prevented from aligning to their purposes and fulfilling their missions for being here due to judgments and limiting beliefs about their capabilities. It is time for this to change. Become empowered as you gain an authentic perspective about who you really are, where you are from, and why you are here now.